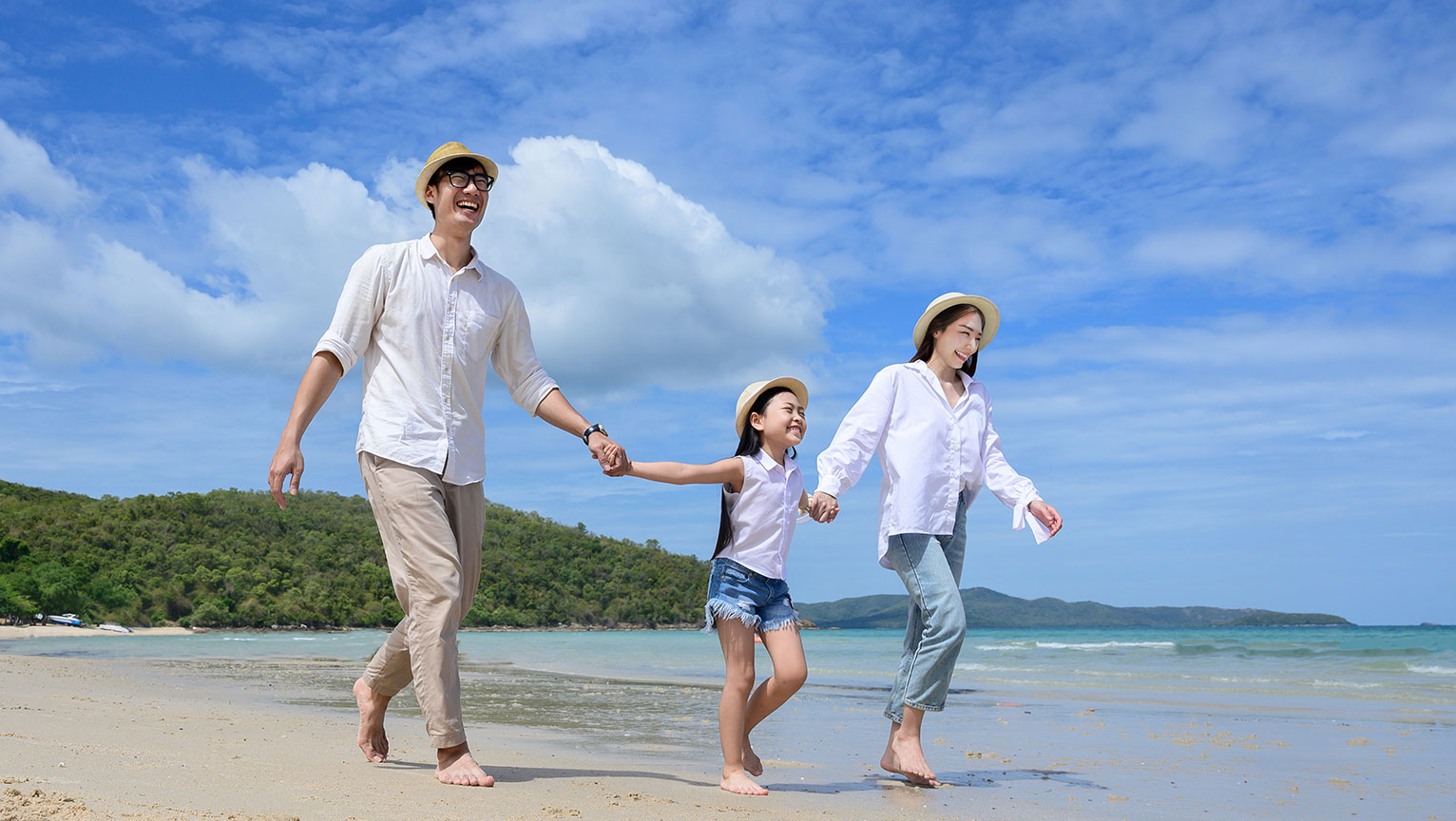 Critical Illness | Health Insurance
PRUHealth Critical Illness First Protect II
Affordable, in-depth critical illness cover for your everyday life with protection against 74 disease conditions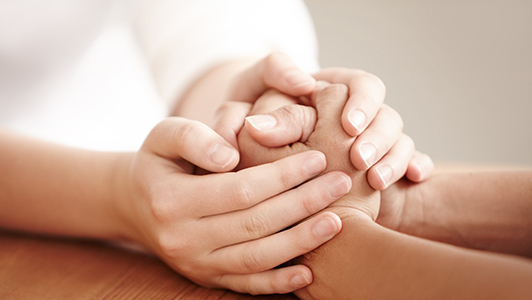 Financial protection against 74 disease conditions
56 major disease conditions and 18 early stage major disease conditions covered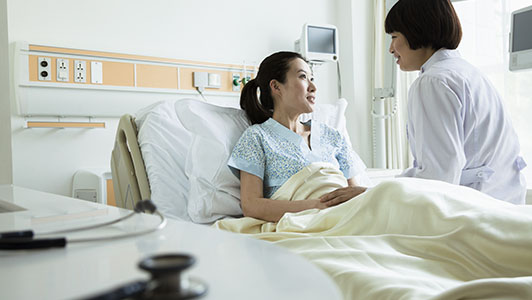 Intensive Care Benefit
Up to 20% cover for 3 or more consecutive days' stay in an ICU for health issues beyond critical illnesses, including infectious diseases and injuries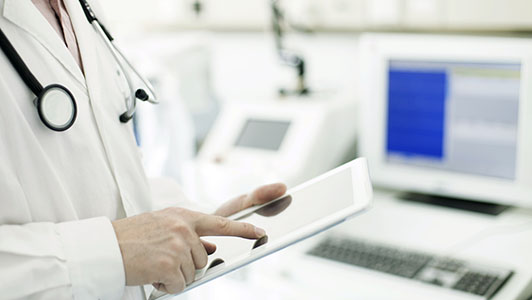 Critical Illness First Enhancer II
50% extra protection for a major disease or death claim within the first 10 years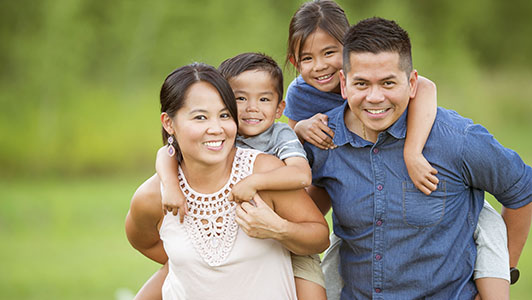 Early Stage Major Disease Benefit
Up to 25% of the current sum assured for early stage major disease conditions, including pre-cancerous conditions, for a total of 3 claims

Extra Features
Early stage critical illness premium waiver benefit
Premiums will be waived for 12 months after an early stage major disease claim
Benefit Protector option to fight inflation
By paying extra premiums, you can automatically increase your protection by 5% of the initial sum assured every year.
Protection and long-term savings in one plan
We will pay a guaranteed cash value when you surrender the policy on or after the 3rd policy anniversary
Treatment Sure
Value-added service
Treatment Sure is a professional, independent and personalised medical advisory service.
This service, provided by our designated service provider, offers you:
Global expert's second medical opinion
Medical concierge service for overseas treatment
Dedicated physician case managers who speak your language and guide you through your entire medical journey to recovery
Find out more about Treatment Sure
Note: Treatment Sure does not form part of the plan.
Treatment Sure is provided by our designated third party service provider. We may change both the service scope and the service provider from time to time at our sole discretion without prior notice. We may cease and/or suspend the services at our sole discretion.
Learn

more
Important information
Please also refer to our brochure on Shareholder-backed Participating Plan for more information (such as investment philosophy and bonus philosophy) on your Shareholder-backed Participating Plan and the operation of the Shareholder-backed Participating Fund.
During the sales process, this document should be read in conjunction with the relevant product brochure. For full terms and conditions, and risk disclosures of the relevant insurance plan, please refer to the relevant product brochure and policy document and read carefully.
Notes
PRUHealth Critical Illness First Protect II is underwritten by Prudential Hong Kong Limited ("Prudential"). You can always choose to take out this plan as a standalone plan without enrolling with other type(s) of insurance product at the same time, unless such plan is only available as a supplementary benefit which needs to be attached to a basic plan. This document does not contain the full terms and conditions of this plan and is for reference only. It does not represent a contract between Prudential and anyone else. You should read carefully the risk disclosures and key exclusions (if any) contained in this document. For further details and the full terms and conditions of this plan, please ask Prudential for a sample of the policy document.
Prudential has the right to accept or decline any application based on the information provided by the policyholder and/or life assured in the application.
Please cross your cheque and make it payable to "Prudential Hong Kong Limited".
This document is for distribution in Hong Kong only. It is not an offer to sell or solicitation to buy or provide any insurance product outside Hong Kong. Prudential does not offer or sell any insurance product in any jurisdictions outside Hong Kong where such offering or sale of the insurance product is illegal under the laws of such jurisdictions.