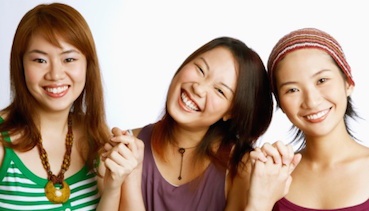 Have fun at Prudential Website!
Discovered the treasures at myPrudential Club and want to share with your friends? Tell them about myPrudential Club now by using our e+Refer function. You may gain e+Points for every friend you have referred.
Note: This function is available for registered memebers only.
If you have already registered as our Website Member, please login here!