What is
this service

?
Life Assured* can enjoy a preferential price for the prescribed diagnostic imaging tests at our designated network imaging centres with a valid referral from a registered doctor. Covered tests includes:

Magnetic Resonance Imaging (MRI)

Computed Tomography (CT)

Positron Emission Tomography (PET)
What are the
benefits

?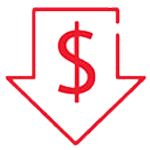 Allow you to enjoy a preferential price for the treatment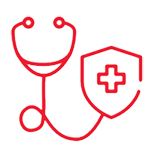 Enable you to make the choice to perform medical treatments at clinics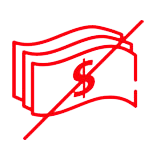 Waive the related coinsurance for approved claim up to its itemised limit listed per PRUHealth FlexiChoice Medical Plan's benefit schedule+
What does it
cover

?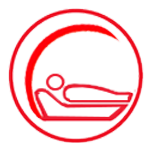 Prescribed diagnostic imaging tests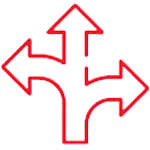 Diversified network covering 6 network imaging centres in Hong Kong
+With any in force Life Insurance plans
+Subject to terms and conditions. Applicable to specific imaging tests of selected body parts, which were conducted at Network Imaging Centres